What is life without color?  Lake Havasu homeowners get to enjoy the beautiful blue of the lake,  the sepia tones of the desert and the green of the…golf course.  It would be pretty boring if we didn't have any color to brighten things up.  The 2014 Lake Havasu Color Your Sole 5K celebrates all the colors of life this Saturday, September 20th.
What: 2014 Lake Havasu Color Your Sole 5K
Where: London Bridge Beach, Beachcomber Blvd
When: Saturday, September 20, 2014
Cost: $40 individual, $5 discount per person for groups of 4 or more, $25 for kids 12-17 & $10 for kids under 12
Contact: Jeni Coke, Special Events Director of Havasu Chamber (928) 855-4115

After the success of its inaugural run last year, the Havasu Chamber is betting that the 2014 Lake Havasu Color Your Sole 5K will be even bigger and better.  If you have never been to a "color run" before, you are in for a treat.  This 5K (3.1 miles) is set up for every age and fitness level.  Participants can run, walk, saunter, skip or jump their way through the course.  It doesn't matter how you get to the end as long as you get there and have fun.  Along the way, members of the Lake Havasu community will be doused with bright blue, pink, purple and yellow colored dye.  Don't worry, though.  It isn't permanent.  The "dye" is actually colored cornstarch and washes right off.
Everyone in the Havasu community is welcome to join in on the fun of the 2014 Lake Havasu Color Your Sole 5K.  Strollers are welcome.  The Havasu Chamber wants as many people as possible to be a part of the festivities.  After the 5K, participants can change out their running shoes for boogie shoes.  The DJ Dance Off takes place just past the finish line.  For more info and to sign up, please contact Jeni Coke at (928) 855-4115 or register online at the Color Your Sole 5K event center.
Featured Lake Havasu City Home
For more info on this and other Havasu homes for sale, please visit my Featured Lake Havasu Listings page.
Liz Miller, Just Call Liz for Your Own Piece of the Lake Havasu Lifestyle
Visit any of my Lake Havasu real estate sites below for more information on the Havasu market:
Liz Sells Lake Havasu 
Homes for Sale in Havasu 
Havasu Area Homes 
Just Call Liz 
Lake Havasu Home Values 
Live in Lake Havasu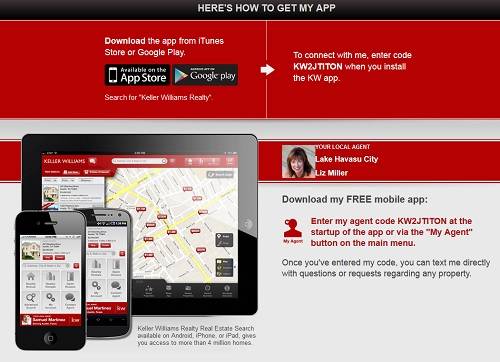 Originally posted on my Lake Havasu real estate blog here: http://havasuareahomes.com/real-estate-news/things-to-do-in-havasu/2014-lake-havasu-color-your-sole-5k.