The lake is the centerpiece of many fun activities here in Lake Havasu City.  Between boating, para-sailing, jet skiing, paddleboarding, canoeing, tubing and swimming, the Lake Havasu lifestyle can bring you something new every single day.  Next Thursday, September 11th, the Havasu Hospitality Association will be hosting the 2014 Lake Havasu Great Pineapple Race through Bridgewater Channel.  You're not going to want to miss it!
What: 2014 Lake Havasu Great Pineapple Race
Where: Bridgewater Channel
When: Thursday, September 11, 2014 5pm to 7pm
Cost: $75 per 5 person team, FREE for spectators
Contact: Mary Barriault, Lake Havasu Hospitality Association (310) 892-4668

If you have never been to a race like this, you have been missing out!  The 2014 Lake Havasu Great Pineapple Race pits five member teams against each other in a race through the Channel.  In honor of September 11th, teams are asked to dress in their patriotic best.  The Police Department, aka Team HavasTsunami, have won three of the last six years.  Do you have a team that can take them down?  For just $75 per team, your company or organization can create their own 2014 Lake Havasu Great Pineapple Race team to challenge the Police Department for 1st place.
To register your team, you will need fill out a sign-up form (available at the Lake Havasu Hospitality Association's offices located at 1990 McCulloch Blvd #D172).  You must be a member in good standing of the Hospitality Association in order to participate.  You had better hurry, though, because spots fill up quickly.
Watching the 2014 Lake Havasu Great Pineapple Race is absolutely free.  The best spots to see the race unfold are at Rotary Park's Volleyball Courts or along the Channel itself.  After the race is over, everyone is welcome to join in the festivities at Rotary Park.  Enjoy some tasty food while you wash it down with a frothy beverage (both available for purchase in the beer garden).  You must be 21 years or older in order to purchase and/or consume alcohol.
Featured Lake Havasu City Home
 
For more info on this and other Havasu homes for sale, please visit my Featured Lake Havasu Listings page.
Liz Miller, Just Call Liz for Your Own Piece of the Lake Havasu Lifestyle
Visit any of my Lake Havasu real estate sites below for more information on the Havasu market:
Liz Sells Lake Havasu 
Homes for Sale in Havasu 
Havasu Area Homes 
Just Call Liz 
Lake Havasu Home Values 
Live in Lake Havasu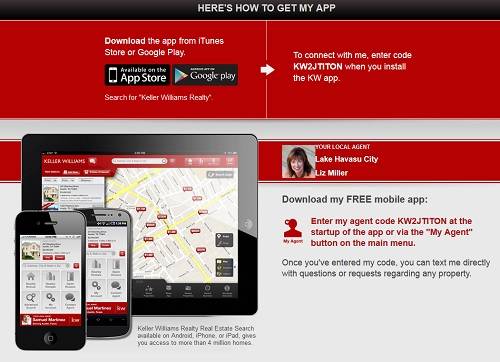 Originally posted on my Lake Havasu real estate blog here: http://havasuareahomes.com/real-estate-news/things-to-do-in-havasu/2014-lake-havasu-great-pineapple-race.