2014 Lake Havasu Open of Watercross
Arguably, the biggest draw to Lake Havasu City is the lake itself.  So much of the Havasu lifestyle is tied to the lake.  That's why thousands of people flock to Lake Havasu every year for spring break, summer vacations and even escaping the harsh winters elsewhere in the country.  It makes sense, then, that one of the biggest watersports organizations in the world, the International Jet Sports Boating Association (IJSBA), would sanction our city for one of its championship competitions: the 2014 Lake Havasu Open of Watercross.
What: 2014 Lake Havasu Open of Watercross
Where: Lake Havasu State Park, Lot 4
When: June 21st (6:45am to 5pm) & June 22nd (7:15am to 5pm)
Contact: Ross Wallach, RPM Racing (310) 318-4012 or via email

At the IJSBA-sanctioned 2014 Lake Havasu Open of Watercross, spectators will watch as the best of the best personal watercraft (PWC) racers from the US and Canada continue competing for points in the West Coast Series Championship.  Saturday and Sunday will mark Round 3 and 4 of the 2014 season.  Racers will compete on the multi-turn short track in more than 16 classes of PWC, including Pro Runabouts, Vintage, Pro Ski GP and even the best and brightest hopefuls in the Jr classes.
Temperatures will remain in the triple digits over the 2014 Lake Havasu Open of Watercross weekend.  Bring plenty of sunblock, a good pair of sunglasses and a lawn chair for comfort.  You're going to want to scout out a good spot to watch these amazing competitors out here on Lake Havasu.
Featured Lake Havasu City Home
 
For more info on this and other Havasu homes for sale, please visit my Featured Lake Havasu Listings page.
Liz Miller, Just Call Liz for Your Own Piece of the Lake Havasu Lifestyle
Visit any of my Lake Havasu real estate sites below for more information on the Havasu market:
Liz Sells Lake Havasu 
Homes for Sale in Havasu 
Havasu Area Homes 
Just Call Liz 
Lake Havasu Home Values 
Live in Lake Havasu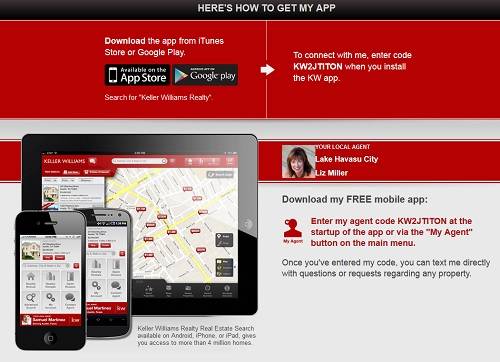 Originally posted on my Lake Havasu real estate blog here: http://havasuareahomes.com/real-estate-news/things-to-do-in-havasu/2014-lake-havasu-open-of-watercross.