2014 Lake Havasu Tattoo Show
Artists work with many different types of media.  Some work with oils while others work with pastels.  Tattoo artists create amazing pieces of art using the human body as their canvas.  Tattoos are pieces of art that you actually wear every day of your life.  If you're thinking of getting a tattoo, you are going to want to attend the 2014 Lake Havasu Tattoo Show.
What: 2014 Lake Havasu Tattoo Show
Where: Lake Havasu Aquatic Center
When: August 29-31, 2014, 4pm to 10pm on Fri, 11am to 10pm on Sat & 11am to 8pm on Sun
Cost: $10 admission (kids under 12 are FREE)
Contact: Tyler Byrne, Havasu Tattoo Show (928) 232-0145 or via email

The 2014 Lake Havasu Tattoo Show will be held at the Lake Havasu Aquatic Center over Labor Day weekend.   Tattoo artists from around the country will be coming to our neck of the woods to show off their skills.  Each artist will display their past work so that you can see whether their talents are right for your new ink.  Schedule an appointment to get your tattoo done during the show.  Just make sure you allow enough time so that it is done by the end of day on Sunday (8pm).
Local, national and even television tattoo artists will be at the 2014 Lake Havasu Tattoo Show to compete against each other for the best tattoo of the year.  That's why it would be a great time to get your own ink done.  You know they're going to want to do their absolute best here.  In addition to the talented tattoo artists, there will be plenty of live music, a full bar (must be 21 years or older to purchase and consume alcohol) and lots of great grub to chow down on.  Don't miss the fun.  Get your tickets for the 2014 Lake Havasu Tattoo Show today.  For more info, please contact Tyler Byrne (928) 232-0145.
Featured Lake Havasu City Home

For more info on this and other Havasu homes for sale, please visit my Featured Lake Havasu Listings page.
Liz Miller, Just Call Liz for Your Own Piece of the Lake Havasu Lifestyle
Visit any of my Lake Havasu real estate sites below for more information on the Havasu market:
Liz Sells Lake Havasu 
Homes for Sale in Havasu 
Havasu Area Homes 
Just Call Liz 
Lake Havasu Home Values 
Live in Lake Havasu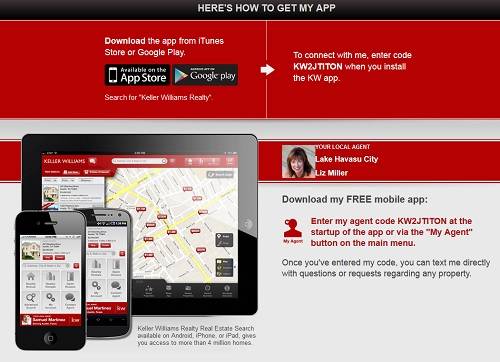 Originally posted on my Lake Havasu real estate blog here: http://havasuareahomes.com/real-estate-news/things-to-do-in-havasu/2014-lake-havasu-tattoo-show.