Does your home need a "lift"? Tired of the old decor? Looking for renovation ideas? You'll find all of this and more at the 2018 Havasu Home Show. Plus, most vendors offer "show only" discounts when you purchase their goods or services during the event.
What: 2018 Havasu Home Show
Where: Lake Havasu Aquatic Center
When: March 16th 3 pm to 7 pm, March 17th 9 am to 5 pm & March 18th 9 am to 3 pm
Admission: FREE
Contact: Lisa Theophilus, CRBIA (928) 453-7755 or via email
2018 Havasu Home Show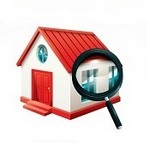 Each year, the Colorado River Building Industry Association (CRBIA) hosts a home show in Lake Havasu City. Over 15,000 people attended last year's event. The 2018 Havasu Home Show looks like it might be even bigger than that. More vendors plus more product means more ideas for your home improvement projects.
What You'll Find at the 2018 Havasu Home Show
Of course, you'll see the usual vendors: windows, outdoor barbecue sets, patio furniture, reverse osmosis systems, HVAC services, security systems, etc. But, you can also shop for new artwork, handmade soap, jewelry, and helpful household gadgets. Thinking about switching home insurance companies? Talk to reps from different companies at the 2018 Havasu Home Show. Considering purchasing a new home? Interview various mortgage brokers. Pondering a new home build? Then you'll want to converse with the general contractors at the show. And when you get hungry, visit one of the food vendors on-site.
Admission to the 2018 Havasu Home Show is absolutely free. Parking, too. And there's plenty of it to go around. So, if you're searching for your next DIY project, want to overhaul your entire backyard or just want a couple of things to freshen up your home's decor, make plans to visit the Aquatic Center for the 2018 Havasu Home Show. You never know when inspiration will hit.
Featured Lake Havasu City Home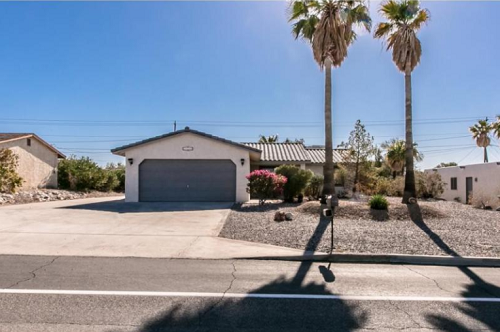 Visit any of my Lake Havasu real estate sites below for more information on the Havasu market:
Liz Sells Lake Havasu
Homes for Sale in Havasu
Havasu Area Homes
Just Call Liz
Live in Lake Havasu