They say that charity begins at home.  Lake Havasu City residents have been an integral part of creating a strong sense of community since well before its incorporation in 1978.  This Saturday, February 22, 2014, you can spend the entire day helping others in Lake Havasu simply by attending any or all of these fun events.
What: Senior Center's Pancake Breakfast
Where: Lake Havasu Senior Center (450 S Acoma Blvd)
When: 8am to 10:30am
Cost: $5 per person
Contact: Rena Arnold (928) 453-0715
For just $5 each, guests will get to enjoy pancakes, eggs, bacon, sausage, juice, coffee and more.  Proceeds from the pancake breakfast will go towards buying more boxes for the Lake Havasu Fire Department Knox Box program.  Each Knox Box allows a senior to keep a key to the home securely inside.  These Knox Boxes can only be opened by a 911 responder.  This helps the first responders get inside the home of a Lake Havasu senior citizen without delay, saving precious minutes in an emergency situation.  The more Knox Boxes in the system, the more Havasu seniors the Fire Department can help.
What: Heart Health Awareness Walk
Where: Nautical Inn (1000 McCulloch Blvd)
When: 9am to 3pm (registration starts at 8:30am)
Cost: $15 by 2/21/14, $20 on 2/22/14
Contact: Jeanie Morgan (928) 453-8190

The Havasu Community Health Foundation will be hosting an awareness walk at the Nautical Inn.  Afterwards, participants are invited to the "A Fair of the Heart" health fair to learn more about the prevention, cause and treatment of health disease.  Check in for the walk begins at 8:30am on the golf cart path.  From 9am to 12pm, guests can get their blood pressure checked, have a lab screening and participate in a hands-on CPR demonstration.  For more information, please contact Jeanie Morgan at (928) 453-8190.
What: Rollin' on the River Benefit Dinner
Where: Shugrue's Restaurant (1425 N McCulloch Blvd)
When: 5pm
Cost: $120 per person
Contact: Rhonda Merrill (928) 486-4701
The Make a Way Charities organization assists local Lake Havasu families in need.  All guests of their 2nd annual Rollin' on the River Benefit Dinner will enjoy a sumptuous 4-course meal, casino-style gaming, cocktails and the chance to win prizes.  A silent auction will also be held to help raise money for Make a Way Charities to continue their efforts.  Seating is limited so get your tickets now.  Contact Rhonda Merrill at (928) 486-4701 for more information.
Even though Lake Havasu City has continued to grow over the years, it has still managed to maintain its small town feel.  One of the reasons is because we like helping others in Lake Havasu.  Please consider attending one or more of the events mentioned above to help our little community continue to thrive.  Thank you!
Featured Lake Havasu City Home
Just Call Liz to View this Featured Lake Havasu City Home
For more info on this and other Havasu homes for sale, please visit my Featured Lake Havasu Listings page.
Liz Miller, Just Call Liz for Your Own Piece of the Lake Havasu Lifestyle
Visit any of my Lake Havasu real estate sites below for more information on the Havasu market:
Liz Sells Lake Havasu
Homes for Sale in Havasu
Havasu Area Homes
Just Call Liz
Lake Havasu Home Values
Live in Lake Havasu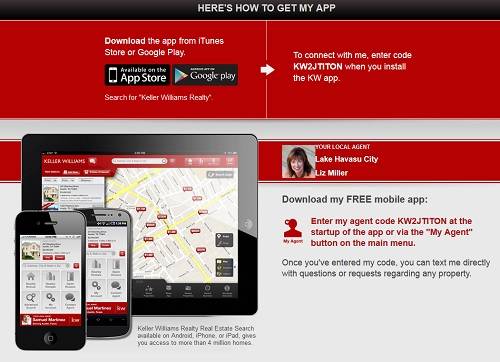 Originally posted on my Lake Havasu real estate blog here: http://havasuareahomes.com/real-estate-news/things-to-do-in-havasu/helping-others-in-lake-havasu.