In years past, Canadian home buyers have purchased Lake Havasu homes as the perfect getaway from the frigid Canadian winters.  And, just like most people who come to our city, they love the warm Spring, Summer and Fall as well.  Prices are beginning to inch back up in Lake Havasu.  But, you can stretch your Canadian dollar with Havasu homes when you work with the right people.

I recently received an email from Marina Lehner with FIRMA Foreign Exchange Corporation in Edmonton.  She was gracious enough to provide a graph showing the historical Canadian dollar to US dollar exchange rates going back to 1971.  As you can see, so far this year, the average is at a 1.10 ratio (it costs $1.10 Canadian to purchase $1 US).  As of the writing of this post, it's at a 1.11 ratio.  When you take a look at years past, you can see that this is still historically lower than normal, even compared to the early to mid-2000s.
Bottom line is, if you want a warm winter getaway or a hot summer holiday, Lake Havasu homes are great!  There is a wide assortment of homes to choose from in a variety of price points.  You are almost certain to find exactly what you need.  If you want to stretch your Canadian dollar with Havasu homes, contact Marina Lehner at FIRMA (780-423-2217 or toll free at 877-423-2217).  She can save you anywhere from 1-4% on the exchange rate, giving you even more buying power than before.
*Neither I nor my company are affiliated with Marina or FIRMA in any way. We are not legally responsible for any correspondence or transactions between you and them.
Featured Lake Havasu City Home
 
For more info on this and other Havasu homes for sale, please visit my Featured Lake Havasu Listings page.
Liz Miller, Just Call Liz for Your Own Piece of the Lake Havasu Lifestyle
Visit any of my Lake Havasu real estate sites below for more information on the Havasu market:
Liz Sells Lake Havasu 
Homes for Sale in Havasu 
Havasu Area Homes 
Just Call Liz 
Lake Havasu Home Values 
Live in Lake Havasu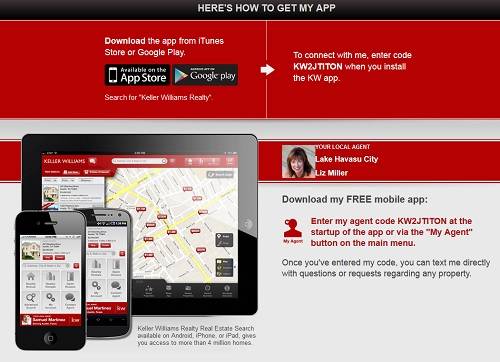 Originally posted on my Lake Havasu real estate blog here: http://havasuareahomes.com/real-estate-news/how-to-stretch-your-canadian-dollar-with-havasu-homes.