With sunshine lighting the skies almost 300 days a year, it's (almost) always sunny in Lake Havasu City.  Out of those 300 or so days of sunshine, a good percentage of them reach temperatures in the high 90's and on into the 100s.  In fact, according to Weather.com, we're expecting our first 100F day of the year today (April 9, 2014).  But, as we like to say here, it's a dry heat.
It's a Dry Heat

What does that mean?  Anyone who has traveled in the south during the summer knows how muggy it can be.  You can step out of the shower, put on fresh clothes and head outside just to be drenched in sweat going from your front door to your car door.  It's times like that when 85F can feel like 100F.  But with the low humidity we experience in Havasu, 100F can feel more like 85F.
What to Do With All Those Sunny Havasu Days
Once the temperatures in Lake Havasu begin to heat up overhead, the lake starts to heat up, too.  That's why we're such a popular destination for spring breakers in the Southwest.  Whether you enjoy spending your days boating, fishing, para-sailing, swimming, jet-skiing or floating lazily in an inner tube, you'll have ample opportunity to do so in Lake Havasu.  Even something as simple as shopping in an outdoor mall or visiting boutiques is nicer on a sunny day.
You don't have to be a water baby to enjoy the sunny Havasu days, though.  The acres of vacant desert land surrounding our fair city makes for an awesome outdoor playground.  It's not unusual to see a cluster of campers and tents set up as a base of operations for daytime desert treks on ATVs, sand rails, Jeeps and other off-road vehicles.  Even in the hottest temperatures of the summer, I've seen bicyclists and runners out on Hwy 95.  Of course, I'd rather be dipping my toes in the pool or playing on the lake.  But, that's just me.
Come see what the Lake Havasu lifestyle is all about.  You'll never meet a stranger here.  It's (almost) always sunny in Lake Havasu City.  And sunny weather makes it really hard to be anything but happy.
Liz Miller, Just Call Liz for Your Own Piece of the Lake Havasu Lifestyle
Visit any of my Lake Havasu real estate sites below for more information on the Havasu market:
Liz Sells Lake Havasu 
Homes for Sale in Havasu 
Havasu Area Homes 
Just Call Liz 
Lake Havasu Home Values 
Live in Lake Havasu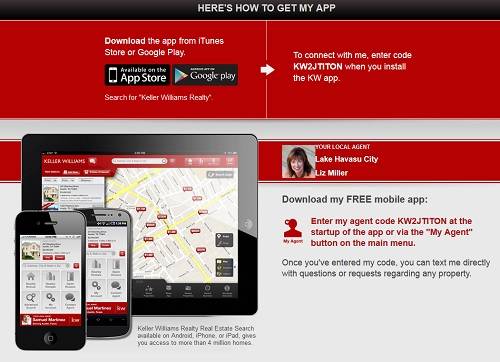 Originally posted on my Lake Havasu real estate blog here: http://havasuareahomes.com/real-estate-news/things-to-do-in-havasu/its-almost-always-sunny-in-lake-havasu-city.