When the weather starts to cool off, things really start jumping here in the Lake Havasu community.  Halloween is still over two weeks away.  Why wait that long to have fun?  The Lake Havasu 2014 Fall Fun Fair is scheduled for this weekend!
What: Lake Havasu 2014 Fall Fun Fair
Where: Rotary Community Park
When: Saturday, October 18, 2014 3pm to 8pm
Admission: FREE
Contact: Janice Brown, LHC Parks & Rec (928) 453-8686 x35 or via email

The Lake Havasu 2014 Fall Fun Fair is taking over the Rotary Park ball fields this Saturday from 3pm to 8pm.  Tons of family-friendly activities are scheduled for the afternoon.  Kids are encouraged to wear their favorite Halloween costumes.  While admission to the fair is free, tickets for the games will cost $0.25 each.  Many of the games take more than one ticket to participate.  Pick up something to nosh on at one of the food vendors.
All proceeds from the Lake Havasu 2014 Fall Fun Fair will benefit local non-profit organizations as well as our Lake Havasu schools.  Come out for a fun time with your family this Saturday.  The first 2000 kids to come to the fair will receive a special Fall Fun Fair candy bag.  For more information, please contact Janice Brown with the Lake Havasu Parks and Recreation Department or call the Aquatic Center at (928) 453-8686.
Featured Lake Havasu City Home
For more info on this and other Havasu homes for sale, please visit my Featured Lake Havasu Listings page.
Liz Miller, Just Call Liz for Your Own Piece of the Lake Havasu Lifestyle
Visit any of my Lake Havasu real estate sites below for more information on the Havasu market:
Liz Sells Lake Havasu 
Homes for Sale in Havasu 
Havasu Area Homes 
Just Call Liz 
Lake Havasu Home Values 
Live in Lake Havasu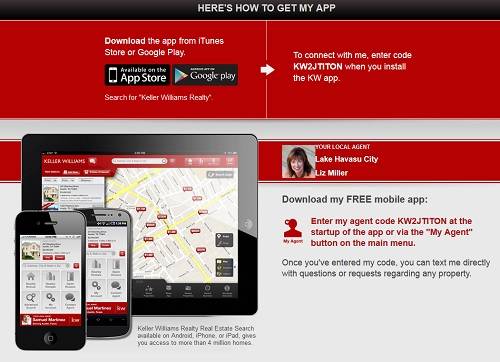 Originally posted on my Lake Havasu real estate blog here: http://havasuareahomes.com/real-estate-news/things-to-do-in-havasu/lake-havasu-2014-fall-fun-fair.