As we all know, the lake plays a huge part in life here in the Lake Havasu community.  Because of our climate, things like the Lake Havasu 2014 IJSBA World Finals can take place in October.  Other areas around the country start to turn chilly.  But our hot summer weather keeps Lake Havasu waters warm well into the Autumn months.
What: Lake Havasu 2014 IJSBA World Finals
Where: Crazy Horse Campgrounds (1534 Beachcomber Blvd)
When: Now thru October 12, 2014
Cost: Admission is FREE, Parking is $10-$20 per car depending on the day
Contact: Jim Russell, DSM Events (928) 764-2110 x615 or via email

The Lake Havasu 2014 IJSBA World Finals brings the top personal watercraft athletes from around the world to compete against one another right here in Lake Havasu City.  Like I said before, our climate offers optimum conditions for watersport competitions well into the Fall.  Throughout the week, these amazing athletes will be competing on a closed course in and around the Bridgewater Channel.  Bleachers will be set up to make it easier for spectators to watch and root for their favorites.
Saturday, October 11th is the Freestyle Competition of the Lake Havasu 2014 IJSBA World Finals.  If you have never seen this, you are in for a real treat.  The Freestyle Competition will take place in the Bridgewater Channel.  Feel free to watch from either side of the Channel.  Also, there is a special Parade of Nations set to trek under the London Bridge tonight (October 8th) at 7pm.  This is where all the competitors will hoist their flag on the back of their watercraft and parade through the Channel.  Parking is free at the English Village for tonight's event.
While admission to the Lake Havasu 2014 IJSBA World Finals is free to the public, there is a parking fee involved.  If you watch the events today or tomorrow, it will cost you $10 to park.  However, that fee is upped to $20 per vehicle on Friday, Saturday and Sunday.  A shuttle will drop all spectators off at the front entrance.  Have a great time!
Featured Lake Havasu City Home
For more info on this and other Havasu homes for sale, please visit my Featured Lake Havasu Listings page.
Liz Miller, Just Call Liz for Your Own Piece of the Lake Havasu Lifestyle
Visit any of my Lake Havasu real estate sites below for more information on the Havasu market:
Liz Sells Lake Havasu 
Homes for Sale in Havasu 
Havasu Area Homes 
Just Call Liz 
Lake Havasu Home Values 
Live in Lake Havasu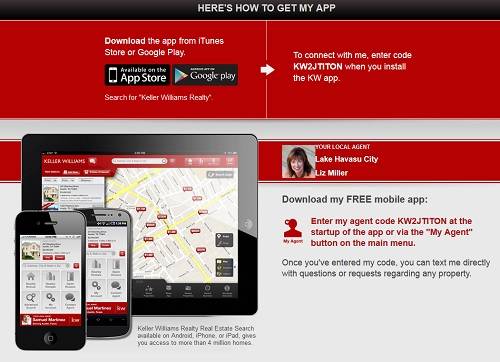 Originally posted on my Lake Havasu real estate blog here: http://havasuareahomes.com/real-estate-news/things-to-do-in-havasu/lake-havasu-2014-ijsba-world-finals.