Are you a motorcycle rider in Lake Havasu City?  Do you love to have fun?  Then you should sign up for the Lake Havasu Biker Babes Run 4 Fun 2014 taking place this weekend.
What: Lake Havasu Biker Babes Run 4 Fun 2014
Where: The Office Lounge (2180 W Acoma Blvd)
When: Sunday, September 14th 9am
Cost: $15 in advance, $20 at the door, $5 extra meal
Contact: Sandy Seedorf, Biker Babes LHC (928) 486-7780, (928) 680-9100 or via email

The Lake Havasu Biker Babes Run 4 Fun 2014 will start with a meet and greet at The Office from 9am to 10am.  This is where you will be given the information on where all the stops are along the run.  At each stop, you will pick up playing cards.  With these cards, you will make your best poker hand.  Everyone ends up back at The Office by 3pm.  Once you turn in your poker hand, enjoy the musical stylings of Slightly Confused.  There will be music, raffles and lots of entertainment for everyone.
If you are interested in participating in the Lake Havasu Biker Babes Run 4 Fun 2014, you can sign up at Gear-Up Motorsports located at 308 London Bridge Rd until Saturday, September 13th.  If you wait until the day of the event, you can sign up before the first run of the day at The Office.  For any woman who lives in Lake Havasu City and owns a motorcycle, the Biker Babes Run 4 Fun will be a fun time for sure!
On a more somber note, tomorrow is September 11th.  To honor our First Responders and those that lost their lives that day, there will be a special ceremony at the 9/11 Memorial in London Bridge Park at 9am.  All Lake Havasu residents and visitors are welcome to attend and pay their respects.
Featured Lake Havasu City Home
For more info on this and other Havasu homes for sale, please visit my Featured Lake Havasu Listings page.
Liz Miller, Just Call Liz for Your Own Piece of the Lake Havasu Lifestyle
Visit any of my Lake Havasu real estate sites below for more information on the Havasu market:
Liz Sells Lake Havasu 
Homes for Sale in Havasu 
Havasu Area Homes 
Just Call Liz 
Lake Havasu Home Values 
Live in Lake Havasu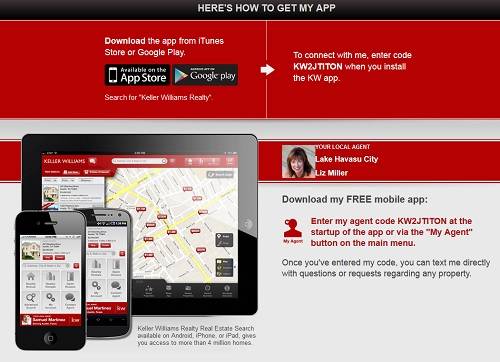 Originally posted on my Lake Havasu real estate blog here: http://havasuareahomes.com/real-estate-news/things-to-do-in-havasu/lake-havasu-biker-babes-run-4-fun-2014.