Visitors and residents of Lake Havasu City all love the lake.  In the summer, this is some valued real estate.  Whether you're boating, paragliding, jet-skiing or simply floating, the lake is the place to be 300 days of the year.  To gear up for the warm weather season, visit the Lake Havasu Boat Show 2014.
What: Lake Havasu Boat Show 2014
When: April 11-13, 2014 12pm to 6pm on Fri, 9am to 6pm on Sat, 9am to 3pm on Sun
Where: Lake Havasu State Park
Cost: $3 for adults, FREE for kids ages 6 & under
Contact: Bob Brown with Havasu Boat Show (951) 501-0210 or via email

At the Lake Havasu Boat Show 2014, more than 130 exhibitors from all over the country will be on site to showcase the latest and greatest in gadgets, safety gear, boats and more.  One look and you'll see why this has become the largest boat show in the state.  But the Lake Havasu Boat Show 2014 isn't just a boat show.  Oh no.  This is where you'll find some of the best chili chefs around competing for a spot in the 2014 ICS World Chili Championship.  All you chili lovers will also get a chance to sample the entries on Saturday from 11am to 4pm.  So come with a healthy appetite!
One very special feature at the Lake Havasu Boat Show 2014 will be the very first time that the Miss Geico 2014 SBI Offshore World Champion Unlimited Class race boat will make an appearance in the Southwest.  This will be your opportunity to meet the Miss Geico powerboat racing team in person as well as view the 150+ mph boat up close.
Food vendors, a beer garden and plenty of free parking round out the Lake Havasu Boat Show 2014.  If you can't leave home without your pooch, make sure you have him or her on a leash.  There will be a crowd, so keep the skittish pets at home for their safety and the safety of others.
Featured Lake Havasu City Home

For more info on this and other Havasu homes for sale, please visit my Featured Lake Havasu Listings page.
Liz Miller, Just Call Liz for Your Own Piece of the Lake Havasu Lifestyle
Visit any of my Lake Havasu real estate sites below for more information on the Havasu market:
Liz Sells Lake Havasu 
Homes for Sale in Havasu 
Havasu Area Homes 
Just Call Liz 
Lake Havasu Home Values 
Live in Lake Havasu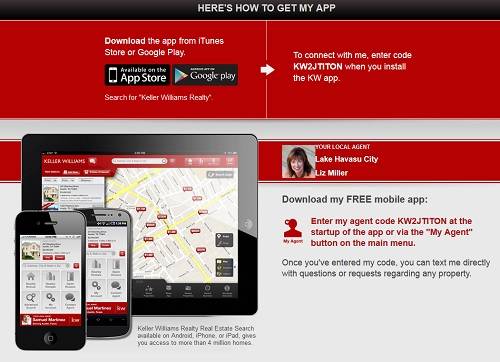 Originally posted on my Lake Havasu real estate blog here: http://havasuareahomes.com/real-estate-news/things-to-do-in-havasu/lake-havasu-boat-show-2014.