The LHAR is hosting their Lake Havasu City School Supply Drive 2016 right now.  As school budgets get cut, teachers pick up the slack.  Did you know that teachers around the country spend an average of $500 per year out of their own pocket?  Many of them literally spend thousands on their students…your children.  They don't get any compensation for these expenses either.  These purchases are made solely for the good of the kids they teach.  You can help offset this expense by donating to the LHAR's school supply drive.
What: Lake Havasu City School Supply Drive 2016
Donation Drop Off: LHAR Offices (2293 Swanson Ave)
Office Hours: 8am to 5pm Monday thru Friday
Contact: Brenda Atkinson, Destination Havasu (928) 680-8157 or Priscilla/Deven, LHAR (928) 855-8423
Lake Havasu City School Supply Drive 2016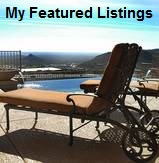 What should you donate to the Lake Havasu City School Supply Drive 2016?  Classrooms need regular pencils, colored pencils, crayons, glue sticks, copy paper, construction paper, age-appropriate scissors and more.  There never seems to be enough Kleenex either.  Hand sanitizer helps as well.  Click here for a complete wish list of school supplies needed, broken down by grade.
The first day of school (August 8th) will be here before you know it.  Donations for the Lake Havasu City School Supply Drive 2016 can be dropped off at the LHAR offices on Swanson anytime during business hours.  Too busy to make it to the store yourself?  LHAR accepts checks, too.  Simply drop your check off at the LHAR offices during business hours before the start of the new school year.  Brenda will happily take the money donated and go shopping for supplies on the wish list for you.  Make your checks out to Havasu REALTORS® Charitable Assistance Foundation (or the shortened 'HRCAR' if you'd prefer).  Thank you so much for helping make this upcoming year better for your children and easier on teachers' pocketbooks.
Featured Lake Havasu City Home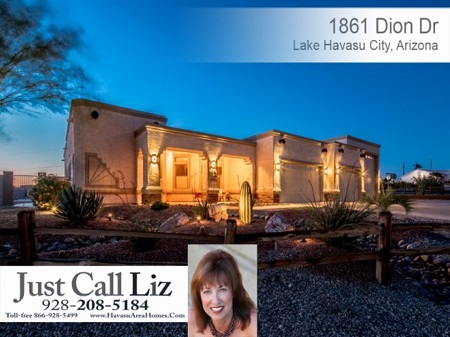 Liz Miller, Just Call Liz for Your Own Piece of the Lake Havasu Lifestyle
Visit any of my Lake Havasu real estate sites below for more information on the Havasu market:
Liz Sells Lake Havasu
Homes for Sale in Havasu
Havasu Area Homes
Just Call Liz
Live in Lake Havasu