Lake Havasu Free Hands Only CPR Classes
You never know when an emergency will happen.  It is always good to be as prepared as possible so that you are armed with the knowledge to help in as many emergency situations as possible.  With as many people as there are that visit Lake Havasu every year and the amount of time spent outdoors and on the water, being able to administer CPR can sometimes mean the difference between life and death.  According to the American Heart Association, 70% of US citizens won't act when there is a cardiac emergency because they either have no training in CPR or they have let their training laps.  The City is now offering Lake Havasu free Hands Only CPR classes for anyone interested in learning this technique.
What: Lake Havasu Free Hands Only CPR Classes
Where: Lake Havasu Fire Station #2 (2065 N Kiowa Blvd)
When: 3rd Thursday of the month, July through October 2014 7pm to 8:15pm
Cost: FREE
Contact: Division Chief Joe Davis (928) 855-1141

With so many diseases going around, you may be hard pressed to find someone willing to do the traditional "mouth-to-mouth" CPR.  At the Lake Havasu free Hands Only CPR classes, you will learn compression only techniques to help get oxygen-rich blood circulating back into the heart.  When someone quits breathing, it is imperative that they get help as quickly as possible (ideally, within 4-6 minutes).  It can take emergency services longer than that to reach the scene.  So, it may be up to a good Samaritan bystander who is trained in hands-free CPR to administer the assistance needed.
The Lake Havasu Fire Department will be working in conjunction with the Havasu Regional Medical Center to bring the Lake Havasu free Hands Only CPR classes to Havasu residents.  This class is for informational purposes only.  No certification will be handed out at the end of class.  However, the training you receive will be priceless if you ever need to use it.  Contact Division Chief Joe Davis if you have any questions and to sign up for this class.
Liz Miller, Just Call Liz for Your Own Piece of the Lake Havasu Lifestyle
Visit any of my Lake Havasu real estate sites below for more information on the Havasu market:
Liz Sells Lake Havasu 
Homes for Sale in Havasu 
Havasu Area Homes 
Just Call Liz 
Lake Havasu Home Values 
Live in Lake Havasu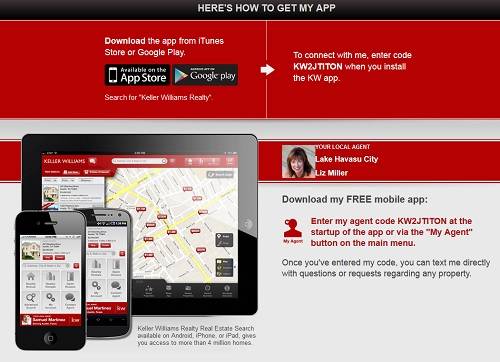 Originally posted on my Lake Havasu real estate blog here: http://havasuareahomes.com/real-estate-news/things-to-do-in-havasu/lake-havasu-free-hands-only-cpr-classes.