While the East Coast is busy freezing their little booties off, Lake Havasu residents are enjoying the sunshine that so many across the country are envying right now.  What goes better with sunny weather than fine automobiles and motorcycles?  Lake Havasu City is full of both.  In fact, this weekend you might find yourself muttering "Lake Havasu Harleys and Chevys and Fords…oh my!"
What: 6th Annual Crossroads Car Show
When: Saturday, March 8th, 2014 9am to 2pm
Where: Lake Havasu State Park
Cost: FREE
Contact: Dick Stiller (928) 208-0911
The classic car lover will be in 7th heaven this Saturday at the Lake Havasu Crossroads Car Show.  Chow down on hot dogs with a refreshing soda or water (available for sale) while looking at American muscle cars and vintage automobiles.  This family-friendly event is a treat for all ages.
What: 5th Annual Full Throttle Harley Days
When: Saturday, March 8th, 2014 6pm
Where: Shugrue's Bridgeview Room
Cost: $300 (includes dinner for two)
Contact: John Parrott (928) 486-1193

London Bridge Rotary Charities is hosting its 5th Annual Full Throttle Harley Days dinner.  The price of each ticket includes admission to the event, dinner for two, a 50-50 drawing, a T-shirt and one entry for the grand prize…a 2014 Harley Davidson Street Glide.  There will also be live entertainment throughout the evening.  A portion of the proceeds will benefit local Lake Havasu charities through the London Bridge Rotary Charities' organization.
What: Lake Havasu Sunday Swap Meet and Vehicle Mart
When: Every Sunday til the end of April 12pm to 2pm
Where: London Bridge Shopping Center (112 London Bridge Rd)
Cost: FREE
Contact: London Bridge Plaza Assoc (928) 680-5858
Before the weather starts to heat up, find hot deals on everything from jewelry to car parts at the Lake Havasu Sunday Swap Meet and Vehicle Mart.  Grab a tasty bite to eat from one of the food vendors on-site.  The swap meet takes place every Sunday until the end of April.
Lake Havasu Harleys and Chevys and Fords…oh my!  You don't have to venture to Oz to find your heart's desire this weekend.  You'll see that it's been right in your backyard all along when you visit any of these Lake Havasu events this weekend.
Featured Lake Havasu City Home

For more info on this and other Havasu homes for sale, please visit my Featured Lake Havasu Listings page.
Liz Miller, Just Call Liz for Your Own Piece of the Lake Havasu Lifestyle
Visit any of my Lake Havasu real estate sites below for more information on the Havasu market:
Liz Sells Lake Havasu 
Homes for Sale in Havasu 
Havasu Area Homes 
Just Call Liz 
Lake Havasu Home Values 
Live in Lake Havasu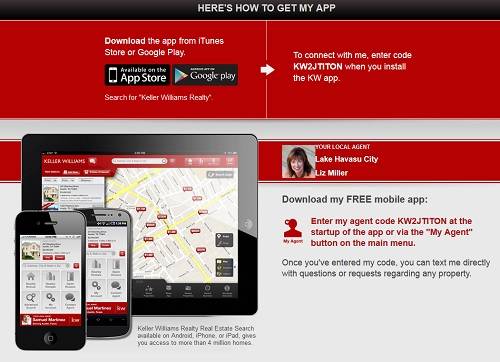 Originally posted on my Lake Havasu real estate blog here: http://havasuareahomes.com/real-estate-news/things-to-do-in-havasu/lake-havasu-harleys-and-chevys-and-fords-oh-my.