Lake Havasu Home Sales Report – 2nd Quarter 2014
As the weather in Lake Havasu heats up, so does the Lake Havasu real estate market.  The sales figures for the second quarter of 2014 are in.  Can the slump be over?  Only time will tell.  In the mean time, here is a rundown of the Lake Havasu home sales report – 2nd Quarter 2014.
A total of 394 single-family homes were sold in Lake Havasu City between April and June of 2014.  This is actually a 19.9% decrease from the same time last year.  This could possibly be due to the fact that so many of the bank repos that were on the market have been bought up by Lake Havasu home buyers and investors.  And, while the total amount of homes may have been less than last year, the average sales price for a Lake Havsau home actually increased 9.8%, from $207,657 in 2013 to $227,979 in 2014.  This is also a slight increase (1.2%) from last quarter's average home sales price of $225,214.  The average time a Lake Havasu home spent on the market increased slightly as well, from 120 in 2013 to 129 in 2014.
I know what you're wondering.  "But, Liz, what does this mean for me?"  For Lake Havasu home sellers, this is great news.  With home prices on the rise, you should get more for your property than you would have if you sold it last year.  If you need to move, it's a good time to sell.  For Lake Havasu home buyers, make sure you have your approval letter from your lender before you start searching for your next home.  That way, you are ready to make a serious offer when you find that perfect home.  When you're ready to buy or sell a Lake Havasu home, just call Liz at (928) 208-5184.
Liz Miller, Just Call Liz for Your Own Piece of the Lake Havasu Lifestyle
Visit any of my Lake Havasu real estate sites below for more information on the Havasu market:
Liz Sells Lake Havasu 
Homes for Sale in Havasu 
Havasu Area Homes 
Just Call Liz 
Lake Havasu Home Values 
Live in Lake Havasu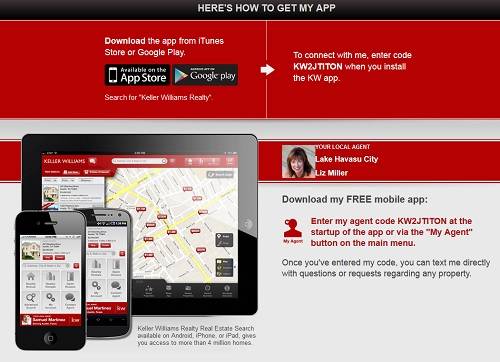 Originally posted on my Lake Havasu real estate blog here: http://havasuareahomes.com/real-estate-news/lake-havasu-market-reports/lake-havasu-home-sales-report-2nd-quarter-2014.