Lake Havasu July 4th 2014 Fun
Independence Day is just over a week away.  This is one of the busiest weekends of the year for Lake Havasu.  Our triple digit temps combined with the influx of tourists make for a very congested waterway.  If you're looking for some Lake Havasu July 4th 2014 fun, though, we have plenty here for you to enjoy!
What: Lake Havasu July 4th 2014 Fun
Where: Thompson Bay, Rotary Park & The Nautical Beachfront Resort
When: Friday, July 4, 2014 Dusk
Cost: FREE
Contact: Lake Havasu Tourism Bureau (928) 453-3444 or via email

With the holiday falling on a Friday this, year, we can all look forward to a long three day weekend of Lake Havasu July 4th 2014 fun and relaxation.  Spend the day on the water boating, jet skiing, water skiing or paddle boarding.  When the sun tucks away for the night, settle in at Thompson Bay to watch the fireworks over the lake.  It is highly recommended that you anchor both the bow and the stern because the wind has been known to kick up and a current can set you adrift easily.  Thompson Bay can get pretty crowded, though.  So settle in early.  Also, keep in mind that the boat ramps will also be extremely congested with other boaters trying to get out of the water after the show.
If fighting the crowds on the water isn't your idea of Lake Havasu July 4th 2014 fun, Rotary Park and The Nautical Beachfront Resort are perfect for viewing the pyrotechnics from land.  Bring a blanket and/or lawn chairs for comfort, scout out a spot early and get ready for some amazing "oohs" and "aahs".  Feel free to bring something cool and non-alcoholic with you in a cooler but please leave the pets at home.  The loud noises and bright lights can frighten even the calmest of animals.
Tune in to KNTR 980AM for musical accompaniment to the fireworks show.  Beware of your surroundings and clean up after yourselves so that everyone can enjoy the Lake Havasu July 4th 2014 fun.  Happy Birthday, America!
Featured Lake Havasu City Home
 
For more info on this and other Havasu homes for sale, please visit my Featured Lake Havasu Listings page.
Liz Miller, Just Call Liz for Your Own Piece of the Lake Havasu Lifestyle
Visit any of my Lake Havasu real estate sites below for more information on the Havasu market:
Liz Sells Lake Havasu 
Homes for Sale in Havasu 
Havasu Area Homes 
Just Call Liz 
Lake Havasu Home Values 
Live in Lake Havasu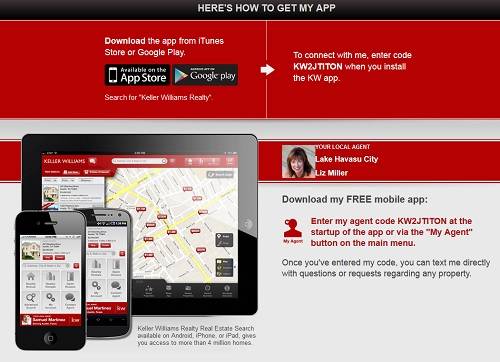 Originally posted on my Lake Havasu real estate blog here: http://havasuareahomes.com/real-estate-news/things-to-do-in-havasu/lake-havasu-july-4th-2014-fun.