Lake Havasu Mind Body and Spirit Fair 2014
Holistic healing is not just for "hippy dippy" types.  With the rising cost of medical insurance, doctor visits and prescription drugs, more and more Lake Havasu residents are turning to a more natural way of dealing with their health.  When you visit the Lake Havasu Mind, Body and Spirit Fair 2014 this Saturday, you will learn first hand more about how these holistic methods can be applied to your everyday life.
What: Lake Havasu Mind, Body and Spirit Fair 2014
Where: Mohave County Library (1770 McCulloch Blvd N Rm A & B, Lake Havasu City, AZ)
When: Saturday, August 30, 2014 10am to 4pm
Cost: FREE
Contact: Holly Dove, One In Spirit (928) 302-1405 or via email

The Lake Havasu Mind, Body and Spirit Fair 2014 promises to provide an atmosphere where judgment is left at the door and open minds are always welcome.  Learn about the healing properties of essential oils.  Find out how you can use aromatherapy to reduce everyday stress, relieve pain and improve your memory.  Local Lake Havasu City holistic specialists will be on hand to answer questions and demonstrate exercises and other practices involved in naturopathic medicine.  Learn which crystals are recommended for which ailments you may have.  If you are interested, you can even receive a reading from one of the psychics at the fair using Tarot cards.
Please leave your pets at home.  No alcohol or drugs are allowed on the premises.  Open your mind to a new possibility.  Learn more about taking the "natural" approach to your health.  Visit the Lake Havasu Mind, Body and Spirit Fair 2014 this Saturday.  Admission is free but the information can be priceless.
Featured Lake Havasu City Home
For more info on this and other Havasu homes for sale, please visit my Featured Lake Havasu Listings page.
Liz Miller, Just Call Liz for Your Own Piece of the Lake Havasu Lifestyle
Visit any of my Lake Havasu real estate sites below for more information on the Havasu market:
Liz Sells Lake Havasu 
Homes for Sale in Havasu 
Havasu Area Homes 
Just Call Liz 
Lake Havasu Home Values 
Live in Lake Havasu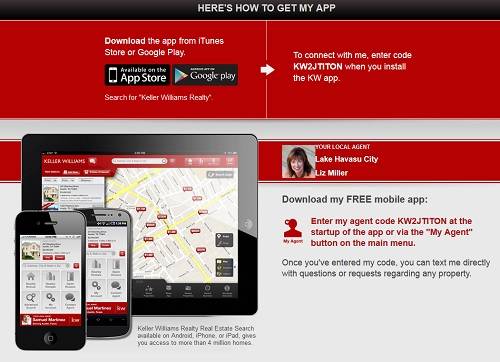 Originally posted on my Lake Havasu real estate blog here: http://havasuareahomes.com/real-estate-news/things-to-do-in-havasu/lake-havasu-mind-body-and-spirit-fair-2014.