Oktoberfest is a German celebration traditionally held over a 16 day period in late September and early October.  Unfortunately, most of us can not afford to take that much time off to fly over to Munich.  Instead, the Marine Corps League Auxiliary will be hosting a Lake Havasu Oktoberfest 2014 celebration for one afternoon this weekend for the entire Havasu community to enjoy.
What: Lake Havasu Oktoberfest 2014
Where: SARA Park Rodeo Grounds
When: October 4, 2014 12pm to 4pm
Cost: $10 for adults, kids 5 & under are FREE
Contact: Patte Anthony, Marine Corps League Auxiliary (928) 680-0465, (503) 983-1278 or via email

For just $10, visitors to the Lake Havasu Oktoberfest 2014 will enjoy their choice of traditional German bratwurst or hot dogs, potato salad, sauerkraut, baked beans and a tasty German dessert.  Each meal includes a water or soda to wash it down.  However, if you want to try a German or domestic beer or maybe a wine instead, there will be several selections on hand for purchase.  You must be 21 years or older with a valid photo ID in order to purchase and consumer alcohol.
In addition to the delicious food, the Lake Havsau Oktoberfest 2014 festivities will include live music, yodeling and dance contests, a polka contest and a log cutting contest.  Wear your most authentic German costume and you may win a prize.  Reservations are highly recommended to ensure that there is enough food and drink for everyone.  All proceeds will help provide financial aid to veterans and their families in the Lake Havasu community.  For more information, please contact Patte Anthony.
Featured Lake Havasu City Home
For more info on this and other Havasu homes for sale, please visit my Featured Lake Havasu Listings page.
Liz Miller, Just Call Liz for Your Own Piece of the Lake Havasu Lifestyle
Visit any of my Lake Havasu real estate sites below for more information on the Havasu market:
Liz Sells Lake Havasu 
Homes for Sale in Havasu 
Havasu Area Homes 
Just Call Liz 
Lake Havasu Home Values 
Live in Lake Havasu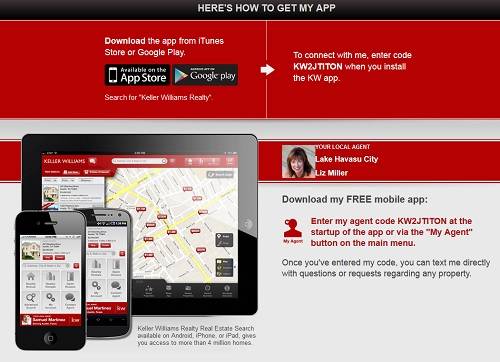 Originally posted on my Lake Havasu real estate blog here: http://havasuareahomes.com/real-estate-news/things-to-do-in-havasu/lake-havasu-oktoberfest-2014.