Lake Havasu Valentine's Day 2014 Plans
This year, Valentine's Day falls on a Friday night.  That means that Lake Havasu businesses are going to be extra busy.  Have you made your Lake Havasu Valentine's Day 2014 plans yet?  If not, you've only got nine days to go.  You better start making your reservations now!
What: Franc D'Ambrosio in Concert
Where: Lake Havasu High School Performing Arts Center
When: 7:30pm
Cost: $25 per person, students with ID FREE
Contact: Bob Ketner (928) 706-0779
Best known as Al Pacino's opera singing son in 'Godfather III" as well as his lead role in The Phantom of the Opera on broadway, Franc D'Ambrosio's one man show is a sight to behold.
What: Dance Music with Fred & Ron
Where: BBQ Bill's Big Easy Bistro (3557 Maricopa Ave)
When: 5pm
Cost: FREE
Contact: (928) 680-1100

The bistro turns into a disco with fun dance music in Lake Havasu City every Friday night at 5pm.
What: Doris & Me: A Sentimental Journey
Where: Grace Arts Live (2146 McCulloch Blvd N)
When: 7:30pm
Cost: $25 for adults, $12 for kids ages 17 and under
Contact: (928) 505-ARTS
Ah, the music of Doris Day.  Just the thought of it sets your heart soaring, doesn't it?  Enjoy as Grace Arts Live presents a tribute to this amazing songstress right here in Lake Havasu.
What: Family Valentine's Day Karaoke Night
Where: Desert Star Ballroom (2029 McCulloch Blvd N)
When: 6pm to 10pm
Cost: $20 per person, $50 per group of 4, $10 for kids 6-17, free for kids 5 and under
Contact: Tammy Melpolder (928) 208-0274
Want to do something sweet that the whole family can enjoy?  How about karaoke?!  The family that sings together, stays together.  Make a reservation and get a free beverage to go with your taco dinner and chocolate dessert bar.  Tickets are only available until February 11th.  So, make your reservations now!
What: Live Country Music
Where: Flying X Saloon
When: 8pm to close
Cost: FREE
Contact: (928) 854-FLYX
What: Jeanne Nowak
Where: Havasu Springs Resort
When: 5:30pm to 8:30pm
Cost: FREE
Contact: (928) 667-4593
Relax at the resort while Jeanne Nowak performs her medley of rock, country and easy listening tunes.
What: Tom Walsh
Where: BJ's Cabana & Karaoke Bar
When: 9pm
Cost: FREE
Contact: (928) 854-2122
Every Friday, Tom Walsh performs rock and pop hits for all the music lovers in the house.
There are sure to be packed houses all over town.  So the time to make your Lake Havasu Valentine's Day 2014 plans is now.  Whether you are spending it with your family, with friends or with a special someone all your own, have a Happy Valentine's Day.
Featured Lake Havasu City Home

For more info on this and other Havasu homes for sale, please visit my Featured Lake Havasu Listings page.
Liz Miller, Just Call Liz for Your Own Piece of the Lake Havasu Lifestyle
Visit any of my Lake Havasu real estate sites below for more information on the Havasu market:
Liz Sells Lake Havasu
Homes for Sale in Havasu
Havasu Area Homes
Just Call Liz
Lake Havasu Home Values
Live in Lake Havasu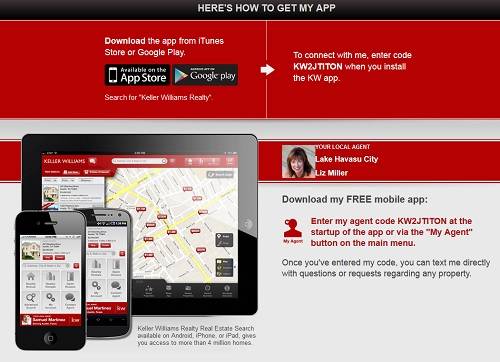 Originally posted on my Lake Havasu real estate blog here: https://havasuareahomes.com/real-estate-news/things-to-do-in-havasu/lake-havasu-valentines-day-2014-plans.