The fireworks are here.  THE FIREWORKS ARE HERE!  Who says you can only have fireworks in Lake Havasu City on New Year's Eve and the 4th of July?  The Lake Havasu Winter Blast 2014 is in town, with things really heating up when the show opens up to the public at dusk tomorrow!
What: Lake Havasu Winter Blast 2014
When: February 12-16 7:30pm to 8:30pm
Where: SARA Park
Contact: (928) 453-3444

This year's display by the Western Pyrotechnic Association is exceptionally special.  The Lake Havasu Winter Blast 2014 will commemorate three astounding anniversaries: the Winter Blast's 25th year, the 35th anniversary of Lake Havasu City's incorporation and the 50th anniversary of our city's founding.  While tonight, February 12th, is closed to the public, there will be one demo/teaser show and three public showings at dusk from Thursday through Sunday.  Gates will open at 3pm each day.  When you get thirsty, visit the Beer Garden set up on the Rodeo Grounds.
The loud sounds and bright flashes tend to scare animals.  So, please leave your pets at home…for their sake and the sake of SARA Park guests.  Watch as the clear skies above light up in a fantastic display of pyrotechnic excellence.  Come see the Lake Havasu Winter Blast 2014 every evening from Thursday through Sunday.  You'll have a blast!
Featured Lake Havasu City Home

For more info on this and other Havasu homes for sale, please visit my Featured Lake Havasu Listings page.
Liz Miller, Just Call Liz for Your Own Piece of the Lake Havasu Lifestyle
Visit any of my Lake Havasu real estate sites below for more information on the Havasu market:
Liz Sells Lake Havasu 
Homes for Sale in Havasu 
Havasu Area Homes 
Just Call Liz 
Lake Havasu Home Values 
Live in Lake Havasu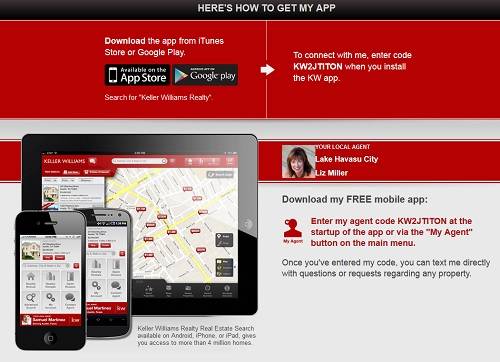 Originally posted on my Lake Havasu real estate blog here: https://havasuareahomes.com/real-estate-news/things-to-do-in-havasu/lake-havasu-winter-blast-2014.