Remote controlled (RC) "toys" have come a long way since we were little kids.  Technology has taken the RC industry to a whole other level.  And with the big boy toys comes the big boy price tags.  RC enthusiasts of all ages will be competing in the London Bridge Seaplane Classic 2014 this weekend at Lake Havasu State Park.  And you're not going to want to miss a minute of it!
What: London Bridge Seaplane Classic 2014
Where: Lake Havasu State Park, Lot 4
When: November 7 to 9, 2014 8am
Admission: FREE
Contact: Mike Grey, Sky Shark Hobbies (928) 854-6100 or via email

Whether it floats on the lake or flies high above, the London Bridge Seaplane Classic 2014 welcomes them all to the Lake Havasu community.  Operators of remote control helicopters and float planes will be competing against each other both day and night for Best of Show, Best ARF, Best Scratch or Kit Built and even Best Crash.  The only thing that gets hurt when an RC plane or helicopter goes down is the operator's ego and their pocketbook.
All members of the Lake Havasu community are welcome to watch the open flying and manufacturer's demos throughout the day.  But for something really spectacular, come to Lake Havasu State Park after sundown.  That's when the open night flying takes place.  Winners of the weekend raffles and competition flying will be announced between 3pm and 4pm on Saturday.
Keep in mind that leashed pets are welcome in the park but are not allowed on the beach.  The competitions will be held both over the grassy area of the park and on the water itself.  Large crowds of excited people are expected.  So, if your pet gets skittish around big groups, you may want to keep them at home…for their sake and the safety of others.
For something fun and a little different, visit the park Friday, Saturday or Sunday and cheer on the competitors in the London Bridge Seaplane Classic 2014.  You may just find a fun new hobby to start up with your kids.  You will most definitely have a great time, too!
Featured Lake Havasu City Home
For more info on this and other Havasu homes for sale, please visit my Featured Lake Havasu Listings page.
Liz Miller, Just Call Liz for Your Own Piece of the Lake Havasu Lifestyle
Visit any of my Lake Havasu real estate sites below for more information on the Havasu market:
Liz Sells Lake Havasu 
Homes for Sale in Havasu 
Havasu Area Homes 
Just Call Liz 
Lake Havasu Home Values 
Live in Lake Havasu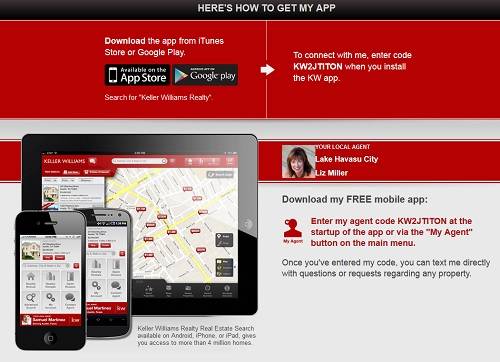 Originally posted on my Lake Havasu real estate blog here: http://havasuareahomes.com/real-estate-news/things-to-do-in-havasu/london-bridge-seaplane-classic-2014.