We all like a great deal. When making a large purchase (like on a Lake Havasu home), you want the best deal possible. Sometimes, that may mean offering more than the list price. Sometimes, though, a lowball offer might be the way to go. However, that's not always the case and it does come with a few risks. How do you know if offering way below the list price is actually a good idea or not? It depends on the circumstances.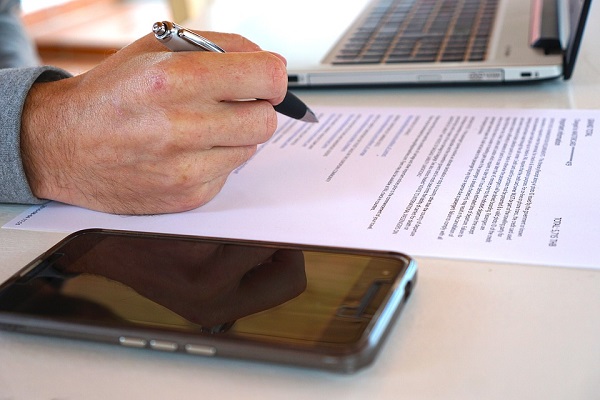 Lowball Offer: When Should You Give It a Try?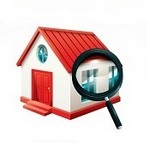 With any of these suggestions, I highly recommend discussing it with your Lake Havasu REALTOR® first. What looks like an opportune time for you may not actually be a good one. Your REALTOR® provides a more knowledgeable insight into what's going on behind the scenes with the property in question.
During the End of the Year Holiday Season
Thanksgiving, Christmas and New Year's Eve all fall in a traditionally slow time of year for the real estate market. Fewer buyers looking at properties at that time means less competition. Sellers tend to be more receptive to all offers, even lowball ones.
Long Time on the Market
If a property sits on the market for a while, sellers get antsy. They tend to be open to considering all options. This includes a lowball offer. How long is considered a "long time"? Any listing three months or older.
Necessary Repairs
Another good time to consider a lowball offer is when you see that expensive repairs are necessary. Do your homework to find out how much these repairs would cost to fix. Factor that into your offer. If something comes up during your home inspection, ask for a repair credit.
Shady Past
Did the property experience a fire? Is it the known "haunted house" in the neighborhood? Was someone killed inside? This may make it harder for the seller to sell it. But that could be good news for you and your pocketbook.
Overpriced
Finally, consider a lowball offer when you know the property is overpriced. Currently, Lake Havasu's median home prices are up from the same time last year. But sales dipped last month. And prices actually dropped off a little bit from May's median. So, if the seller asks for way over what the market says it's worth, it's a good idea to bring in your offer below asking.
As I said before, always consult your REALTOR® before you put in an official offer. They know the market and might be privy to information that isn't public knowledge. You run the risk of turning off the seller completely if your offer comes in too far below list price. Starting off negotiations on a sour note never helps. Weigh the pros and cons with your agent and then put in your offer.
FEATURED LAKE HAVASU PROPERTY FOR SALE
Visit any of my Lake Havasu real estate sites below for more information on the Havasu market:
Liz Sells Lake Havasu
Homes for Sale in Havasu
Havasu Area Homes
Just Call Liz