SPRO Frog Only Lake Havasu Open 2014
Usually when you think about fishing, visions of wriggly worms and colorful tackle dance through your head.  If you're like me, frogs don't automatically leap to mind.  SPRO wants to change that.  This weekend, they are hosting the SPRO Frog Only Lake Havasu Open 2014 fishing tournament at Windsor State Park.  Any angler worth his salt is going to want to be a part of this competition.
What: SPRO Frog Only Lake Havasu Open 2014
Where: Windsor State Park, Lot 2
When: June 21, 2014 at First Light
Cost: $200 per team + $30 Big Fish side pot
Contact: Justin Locatis (602) 791-0023 or via email

The SPRO Frog Only Lake Havasu Open 2014 is just the second year that this frog only tournament has been hosted in Arizona.  Dean Rojas, a BASS Elite Series Pro, will be available for a meet and greet.  Pick his brain for tips on frog fishing.  He has designed his own special SPRO series of frogs.  All anglers can register at Anderson Toyota (6510 Showplace Ave) from 3pm to 5:30pm on Friday, June 20th.  They are even providing dinner for all competitors at registration.  If you can't make it Friday, your team can still register at Windsor State Park in Lake Havasu City on the morning of the event.  However, keep in mind that any teams that wait until Saturday morning will be sent out last.
Only official SPRO frogs will be allowed for use as bait at the SPRO Frog Only Lake Havasu Open 2014.  The only modifications to the frogs that anglers will be allowed to make are opening the hooks, trimming the legs and adding a rattle, if you'd like.  Otherwise, they must remain in stock condition and be worked on the surface.  There will be a mandatory boat check before launch.
There is still time left to register your team for the SPRO Frog Only Lake Havasu Open 2014.  Email Justin Locatis for an entry form.  Visit the JML Outdoors website for more information.
Featured Lake Havasu City Home
 
For more info on this and other Havasu homes for sale, please visit my Featured Lake Havasu Listings page.
Liz Miller, Just Call Liz for Your Own Piece of the Lake Havasu Lifestyle
Visit any of my Lake Havasu real estate sites below for more information on the Havasu market:
Liz Sells Lake Havasu 
Homes for Sale in Havasu 
Havasu Area Homes 
Just Call Liz 
Lake Havasu Home Values 
Live in Lake Havasu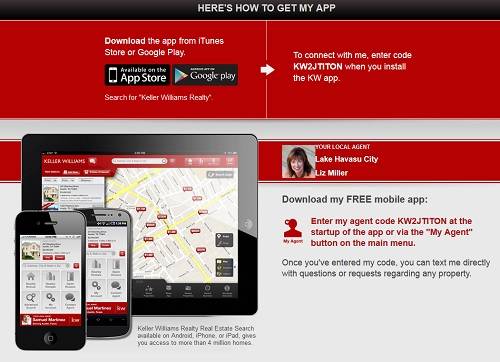 Originally posted on my Lake Havasu real estate blog here: http://havasuareahomes.com/real-estate-news/things-to-do-in-havasu/spro-frog-only-lake-havasu-open-2014.